Clearwater Egg & Poultry
Come rain or shine, we've been here for you since 1956! We're family owned & operated.
1975 Carroll Street
Clearwater, FL 33765-1909
Kevin Norris
Store: 727-796-9223
Fax: 727-442-3925
Business Hours:
Monday – Friday, 8:00 am – 3:30 pm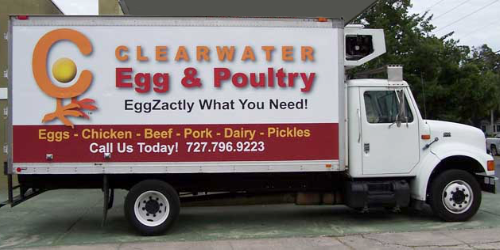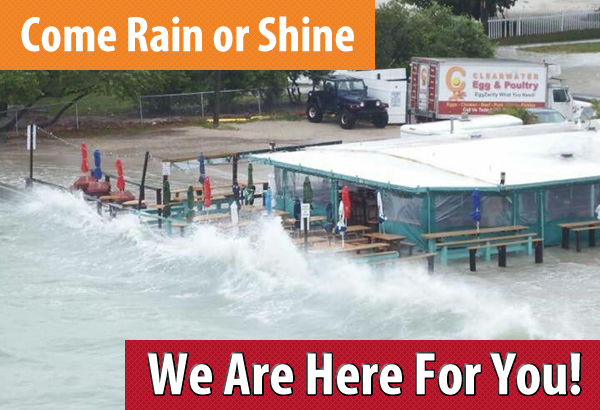 Contact Us Today & Find Out How We Can Deliver EggXactly What You Need!
Our Guarantee
We provide the best beef, dairy, eggs, pickles, pork, poultry & healthy pet products obtainable for the best possible price guaranteed. We pride ourselves on building lifelong relationships with our customers by exceeding your expectations and the Clearwater Poultry & Egg service is what sets us apart.